March. What a month. Things are all a bit crazy in the world. Sometimes it can feel really overwhelming. Stephen Covey's Model of Proactivity can be a nice reminder of our Circle of Influence. I'm doing my best to have a positive impact on the things in my Circle of Influence. Thanks EdPsychInsight for the visual.
This month I ticked off the triathlon mentioned in a previous email. Happy 4 year brain-iversary to me 🙂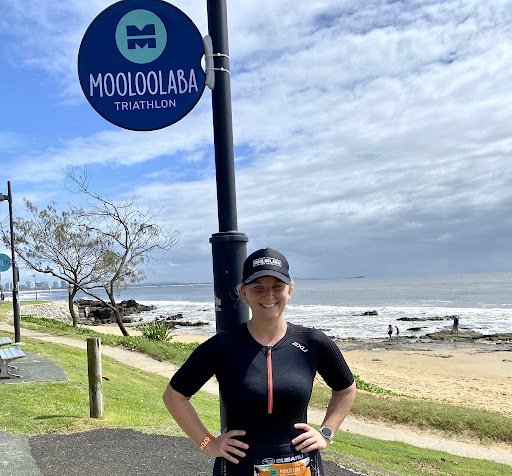 After some COVID delays, finally was able to host a three-day leadership retreat in Maleny, Queensland, Australia. I love this drone shot of our opening circle, complete with the orange company values banners. Participants are part of a year-long leadership program, and this marked the half-way point.
✨ ON MY NIGHTSTAND ✨
This month I read "Eat that Frog" and a HBR leadership article.
Eat that Frog
Key Takeaway: do the biggest hairiest uncomfortable thing first in the day (that's the 'frog') then everything else that day seems easier and you're not wasting energy thinking about having to eat the frog. I tried it with some phone calls I had to make. Was surprised how doing them first cleared my head for the rest of the tasks ahead.
My thoughts on the book: very digestible. Basic concepts that were good reminders, but generally felt outdated. Doesn't consider habit theory etc. If you're looking for a book in the area of habits or procrastination, would recommend Essentialism or Atomic Habit or The Power of Habit.
If you aspire to be a great leader, be present (HBR article)
Good practical tips – download my visual summary here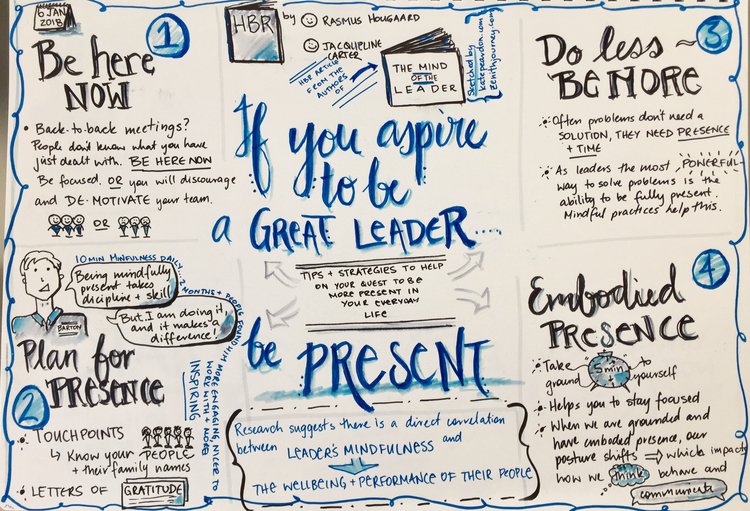 ✨ EXPLORE THE LINKS ✨
Are you launching something? My friend and fellow business masterminder Steph Taylor launched her book "99 Launch Lessons: How To Make Your Next Digital Product Launch a Success". Go Steph! If you're a kindle member it's included in your unlimited membership, otherwise you can buy for under $10 (don't just take my word for it, it hit number 1 on the charts on Amazon).
✨ ZENITH UPDATES ✨
I've been rehearsing the musical "Little Shop of Horrors". If you'd like to see some behind the scenes of our rehearsals, make sure you follow on instagram
Zenith Journey Podcast "Level Up Leadership" is about to launch!
Get ready for the go-to podcast for chronically busy leaders and small business owners who are ready to get out of the weeds and start leading. Each week you'll get micro leadership lessons on how to be 1% better every day.
Kate